Sri Sri Radha Damodar Temple is a nurturing sanctuary that endeavors to fulfill the needs of every individual in society. We provide a range of programs and services, including weekly moral instruction for children and young minds, and training to build strong families and effective parenting. Our daily food aid program is a humble way to serve those in need.
The teachings of the Vedic scriptures have the power to transform lives. We offer a humble and welcoming approach to inspire people to live a more fulfilling life based on principles that resonate with their true selves.
Visit us today and discover the path to a more meaningful and purposeful life. We strive to provide a sanctuary where individuals can find solace and guidance to lead a life based on principles that will help them flourish.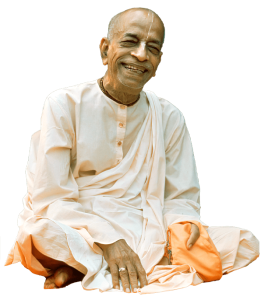 AC Bhaktivedanta Swami Prabhupada, an Indian Sannyasi, at the age of 69, travelled on a Cargo Ship for 37 days from India to USA, to give the message of Lord Krishna to the Western world. Prabhupada fulfilled what seemed like a utopian dream by opening 108 temples, translating 80 volumes of books, travelling over the globe 14 times and initiating 5000+ disciples in merely 12 years.
First Ever 3 Rath in Gurugram  – ISKCON Gurugram's Unforgettable Rath Yatra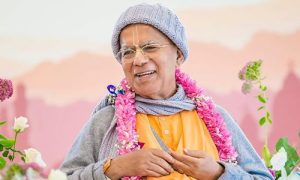 (ISKCON GBC & BBT Trustee)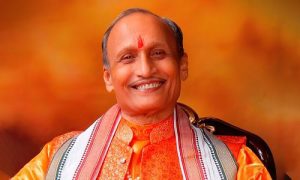 Acharya Sri Sudarshan Ji Maharaj